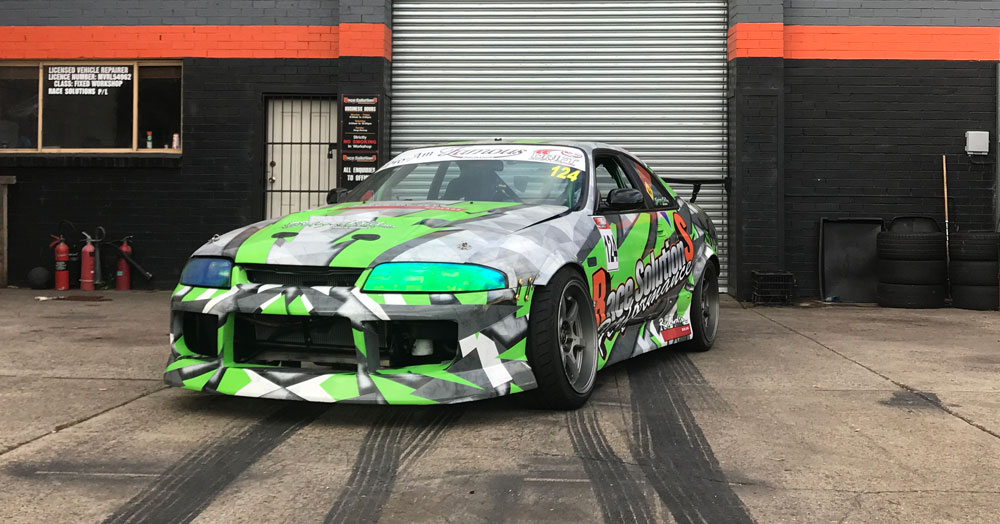 2019 Drift Season Starts Soon
12 January 2019
The Race Solutions R33 Skyline which was converted to a V8 LS1 and tuned on Nitrous is about to begin it's 2019 season of competition.
We have found that the V8 LS1 can maintain longer periods at high RPM compared to the standard RB25 setup. This in turn produces a much more stable engine with higher torque. The end result - a weapon of a drift car and plenty of smoke to follow.
Equiped with a trailer full of fresh rubber and a full bottle of NOS, we are going to be in for a treat watching this perf
We wish the team all the best throughout the season and know that with a Race Solutions maintained engine, the sky is the limit in terms of how far we can do this year!