Engine Building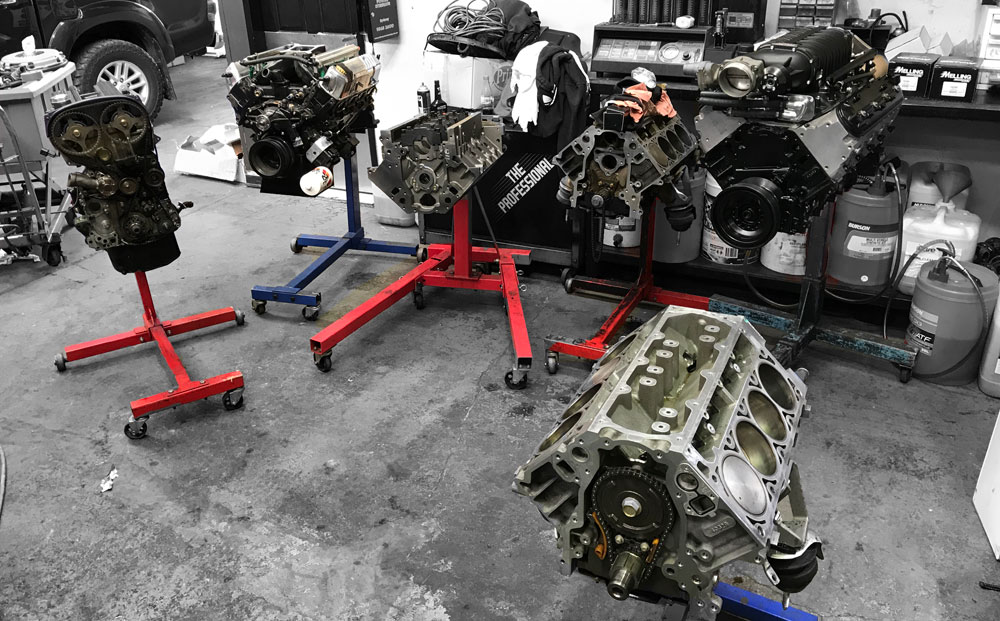 With our own dedicated in house engine building clean room, you know that your motor is in safe hands.
Before any build happens every part of the motor is put through our hot wash parts cleaning machine to ensure every part being re used is up to standards. Our specialty is with all forms of high performance motors not just rotaries.
We have had a lot of experience and great results with 4's, 6's and V8 applications. Although normal engine rebuilds for standard applications happen here on a regular basis.