Custom Tuning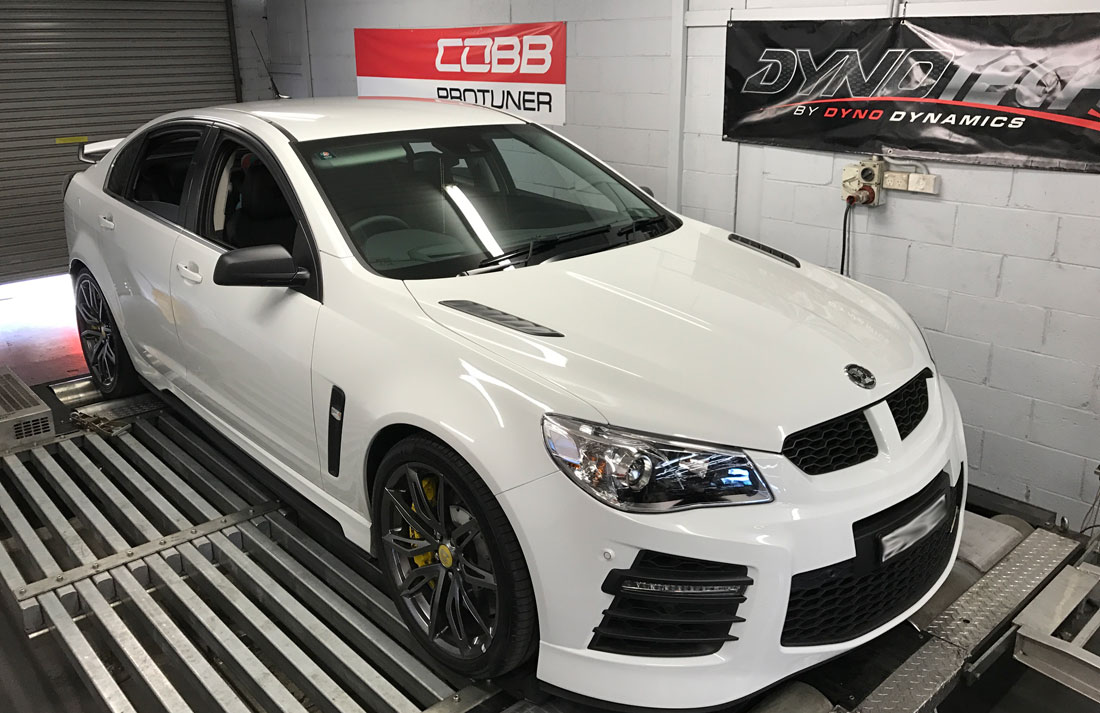 Race Solutions not only has its own Dyno Dynamic Chassis 4WD Dyno, but are also a platinum dealer for Haltech engine management systems.


We are also a COBB Pro Tuner.
Race Solutions has many years tuning experience. Highly recommend with almost any ECU including Haltech, Autronic, MoTech, Microtech, Apexi Power FC and many more.
ECU Wiring, installation and diagnostics for most brands and models
Race and street preparation
Emissions testing consultancy
Installation and configuration of electronic boost controllers and turbo timers.
Here at Race Solutions we not only use our Dyno Dynamics Chassis Dyno for tuning high performance vehicles as is commonly perceived, but is also a valuable tool to diagnose or fault find problems quickly and safely, saving you time and money with peace of mind.
Problems like Tyre Vibrations, Clutch Slippage, Speedo Calibration, Active LSD Operations, Air Fuel Ratios or Fuel Mixtures, Boost Pressures and Overheating Problems and Intermittent Problems that only occur at certain RPMs and Speeds to name a few.