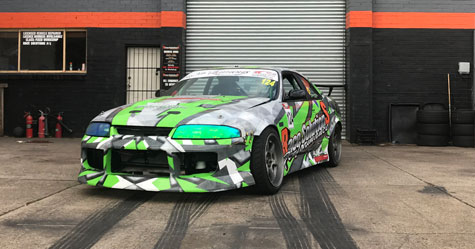 12 January 2019
It's an exciting time of year with the Race Solutions Sponsored Drift R33 Skyline about to begin it's 2019 season.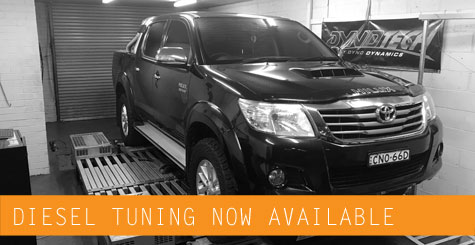 12 January 2019
Diesel tuning now available for many makes and models. With our RSP Tune Packages the vehicles pick up massive gains in torque driveability and fuel economy.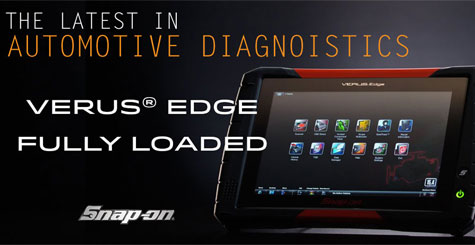 12 January 2019
This tool allows the team at Race Solutions to independently asses more makes and models with critical expert information available at the drop of a hat.